Online Texas Lottery Sales Growth Helps Set New State Record
They say everything is bigger in Texas, and the state's massive lottery program is no exception.
Another record-setting fiscal year for Texas lottery sales saw the state's program register a staggering $8.3 billion in total sales, according to a recent report from TexasLottery.com. That number represents a $189.7 million year-over-year increase, and to contextualize its significance, the report points out that $8.3 billion in sales would safely place the lottery among Fortune 500 companies if it were a publicly traded company.
BOOMING!
As the state set a new sales record for its 12th straight year, the growth has been utterly explosive over the last five years with a 63.4% increase during that timeframe.
A variety of factors contributed to the sales numbers, which turns almost $2 billion back to Texas education and veterans programs. Namely, a new $100 scratch game ticket — the first of its kind available among U.S. lottery programs, helped spur $211.2 million of the more than $6.72 billion in scratch ticket sales.
Million Supreme, which first launched last May, was the top-selling scratch ticket to close out the final 15 weeks of the fiscal year. Had it been live from the start, it would have easily run past all other options.
Texas Online Lottery Sales Help Power Growth
The report also details the success of retailers in FY 2022, with the state's nearly 21,000 retailers totaling over $415 million in commissions — good for an average of just over $20,000 per retailer.
While traditional retail sales remained strong, it's more than notable that Texas is a leader in the online lottery space. Increasingly popular third-party lottery apps and online platforms like JackPocket, TheLotter.com, and Lotto.com contributed to sales in the Lone Star state, providing an expedited and efficient way to play. Each company experienced its own record-setting numbers in 2022.
FREE TICKET BONUS
JACKPOT LOTTERY APP
Play your favorite New York, Ohio, and Texas lottery games online or via mobile app at Jackpot.com.
Play Powerball and Mega Millions online today!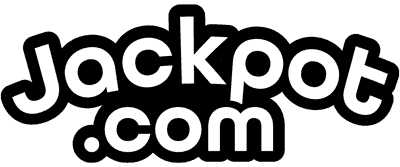 We may earn a commission if you make a purchase, at no additional cost to you.

Moving forward, online lottery sales figure to further propel Texas lottery sales to new heights, with JackPot.com Texas app launching late last December, in time to contribute to FY 2023.
As the natural widespread digital evolution of industry spreads to the lottery, it stands to reason that the convenience of playing from home, work, or, well, anywhere, will continue to drive the emergence of online sales — which made up only an estimated five percent of sales in 2021.
The online space has become fiercely competitive and the arrival of JackPot.com only escalates matters. In turn, media and entity sponsorship deals figure to increase online lottery visibility, awareness, and sales.
Scratch Games Dominate Texas Lottery Sales
Also helping drive sales was the highly-publicized $1.28 billion Mega Millions drawing on July 29. The staggering jackpot captured headlines around the country, often appearing as a top story on news websites and broadcasts throughout the country.
Unsurprisingly, the eye-popping prize prompted significant sales activity in Texas, helping July 24-30 set the state's single-week sales record at $264.2 million.
As expected, scratch ticket sales contributed an overwhelming cut of total sales, accounting for over 81 percent of all sales activity. Comparatively, draw games also experienced record-setting sales but still contributed a comparatively modest $1.57 billion.
#1 LOTTERY APP
Jackpocket Free Ticket
USE PROMO CODE "HANDLE"
Jackpocket is the most downloaded lottery app in the United States. Currently, in 16 states, Jackpocket has moved the purchase of lottery tickets into modern times.
Play Powerball and Mega Millions online today!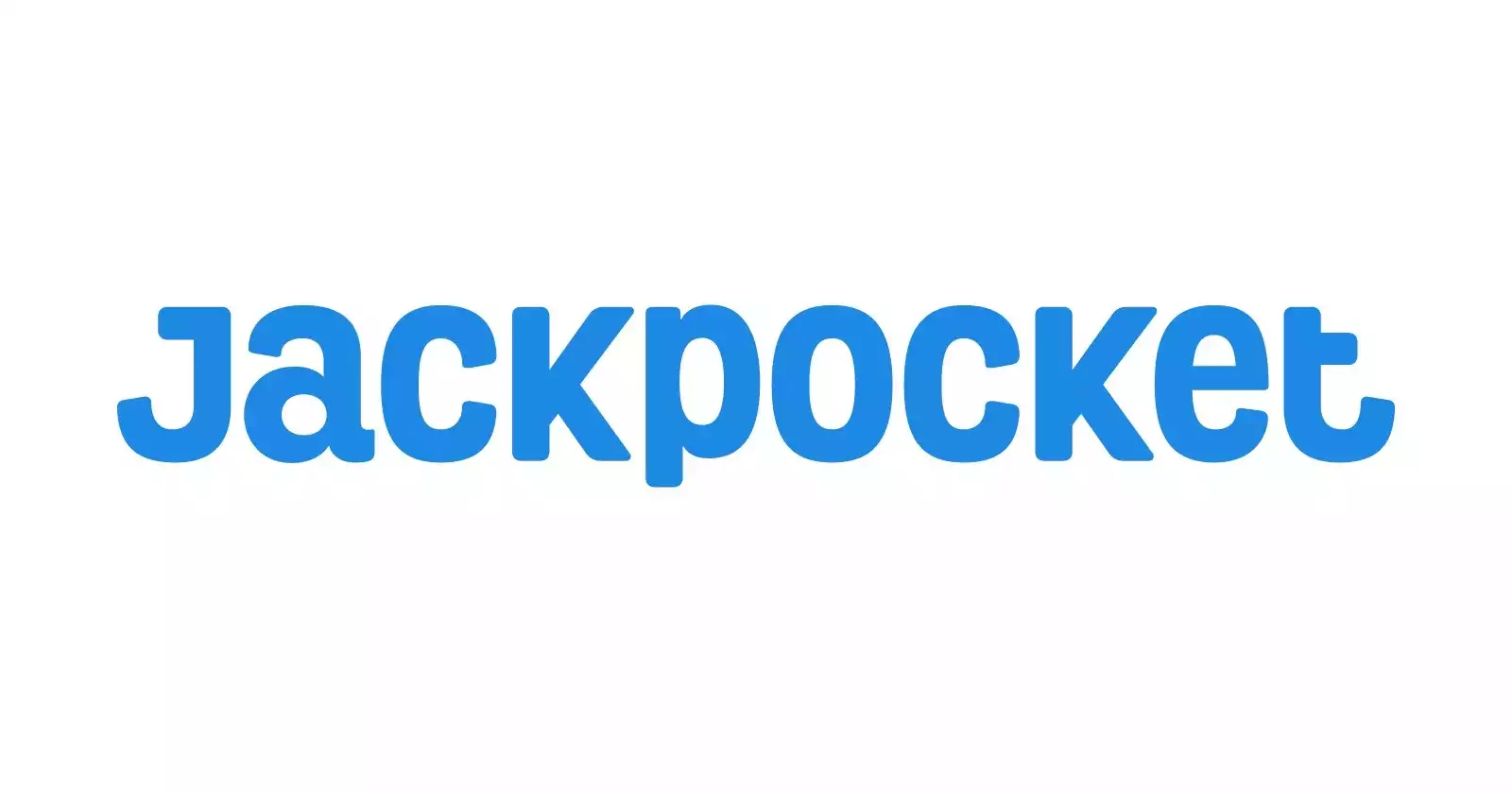 Must be 18 years of age or older to play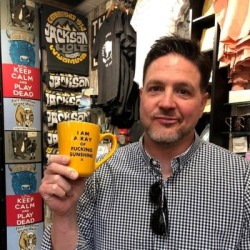 Latest posts by Jason Ziernicki
(see all)