$2 Billion Powerball Winner Dispute Could Have Been averted With Lottery Apps
A high-stakes legal war appears on its way to unfolding with just a casual $2.04 billion on the line.
After winning a record-breaking Powerball Jackpot last November, California resident Edwin Castro cashed in on an astronomical $997.6 million lump-sum payout, quickly went all-in two multi-million dollar real estate purchases, and began living the good life.
There is just one small problem. A fellow California resident claims that Castro stole the winning ticket along with his rightful claim to fortune. 
In a lawsuit filed back in February, Jose Rivera filed a civil complaint against Castro, the California State Lottery Commission, and Urachi F. Romero. Rivera alleges that Romero stole the ticket a day before the winning numbers were drawn, the same day he bought the ticket at a Los Angeles County service center.
According to court documents, Rivera asked Castro to return the ticket on numerous occasions to no avail before reporting the theft to the California State Lottery Commission and law enforcement agencies.
Of course, that leaves one important question unanswered — if Romero stole the ticket, then how did Diaz end up with it?
That's where this story takes an even stranger twist…
In a recent interview with The New York Post, Romero, who rented a room to Rivera, confirmed that his former tenant bought the winning ticket. He noted the two men even had a conversation about how he selected the eventual winning numbers, while also claiming he had nothing to do with stealing the ticket and holds no connection to Diaz.
"I hope my name will be cleared because it is weird that I'm in the middle of all this money," he told The Post. "But I still have nothing. How can I steal that ticket worth billions and not have a dollar?"
What. A. Mess.
For its part, the California Lottery Commission declined to comment on the pending litigation but remains confident in the legitimacy of Diaz as the rightful winner, citing its thorough vetting process.
Got all of that? Good.
Lottery Apps Like Jackpocket Solve This Problem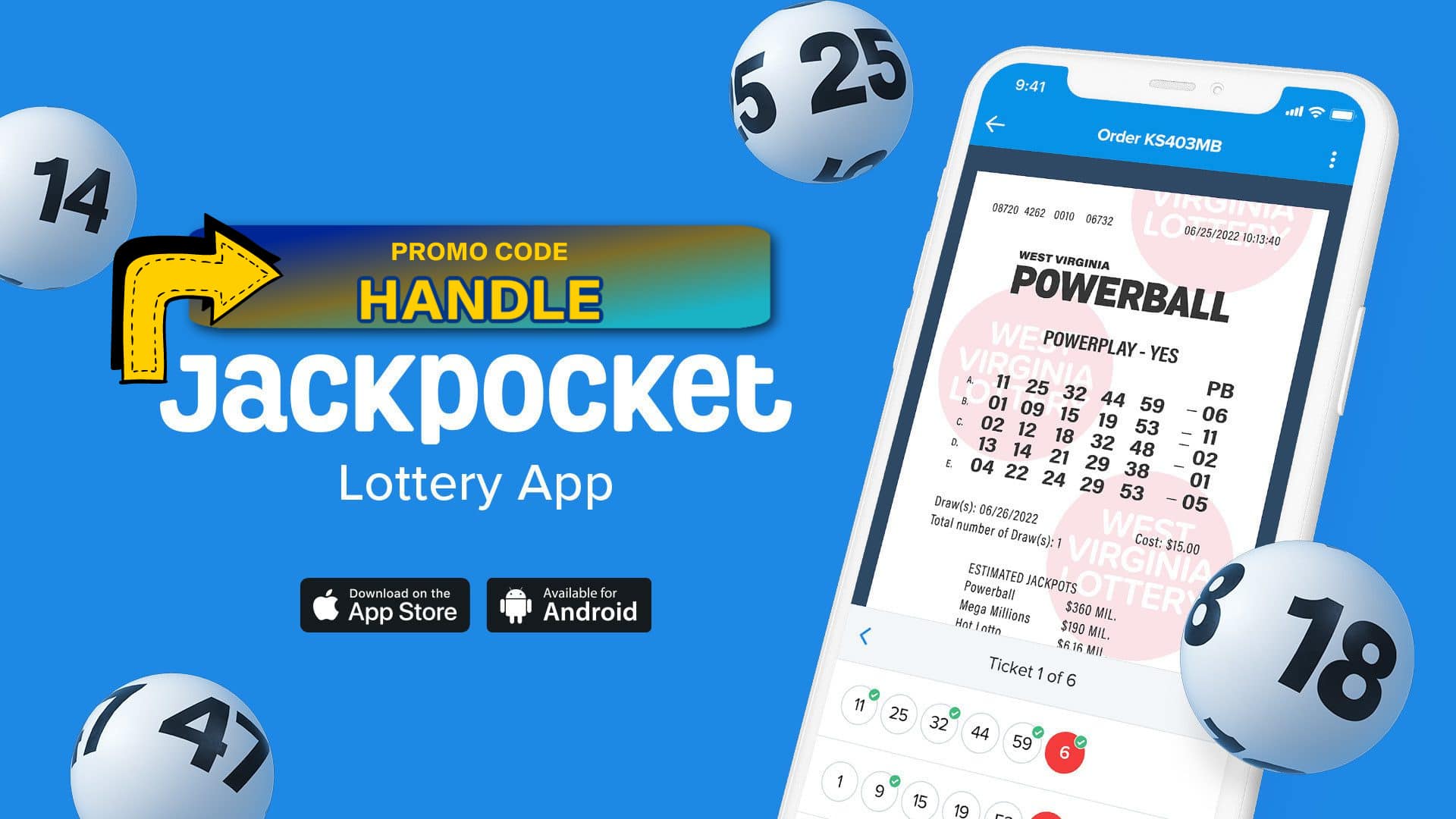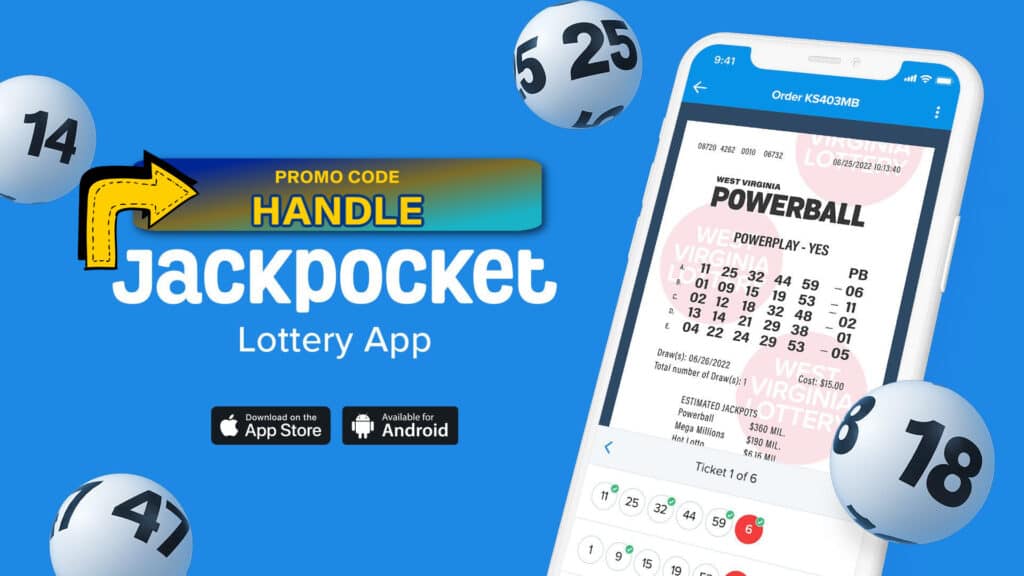 What we have here is a classic case of "he said, he said" with a cool $2 billion on the line.
While it makes for a good read, the drama here is good for nobody involved. Either Diaz and Romero are facing bogus litigation or Rivera, quite literally, had fortune slip through his fingers.
It's a total mess, and one that could have easily been avoided had the winning Powerball ticket been purchased with a third-party online lottery courier app like Jackpocket or Jackpot.com, neither of which are yet available in California.
As a practical matter, a player creates an account, adds funds to it, buys the Powerball ticket, and then can return to the app at any time to track winning numbers and view orders, ensuring stories like this one are a thing of the past.
Despite the chaos and confusion in the California Powerball case, a hearing on the matter is scheduled for July 19.