Jackpocket App Is Giving Away $100k if Texas Rangers Hit Globe Life Bullseye with Homer
You have to give credit to the Jackpocket app for their latest promotion. In fact, you could even say the popular Texas online lottery app has knocked it out of the park with this one.
If you have been to Globe Life Park to catch a Rangers game this season, you might have noticed a Jackpocket Promo Code ad on the second deck facade. It's located to the left of a bullseye that sits inside the right-field foul pole.
Well, as it turns out, if a member of the Rangers launches a ball off the bullseye, one housed 450 feet away from home plate, it could result in a significant payout for one lucky fan.
The setup here is simple.
Fans must be at least 18 years of age and located in Texas, New Mexico, and Arkansas. Eligible players can grab the Jackpocket app and hit the giveaways section to enter. For every $1 spent in the app on state lottery games between now and Oct. 1 will automatically create an entry to win a $100,000 cash prize if a member of the Rangers goes deep off the target.

Entries will be capped at 100 per day between now and October. In essence, the more money chanced, the better the chance to win the random drawing if they nail the bullseye.
#1 LOTTERY APP
Jackpocket Free Ticket
USE PROMO CODE "HANDLE"
Jackpocket is the most downloaded lottery app in the United States. Currently, in 16 states, Jackpocket has moved the purchase of lottery tickets into modern times.
Play Powerball and Mega Millions online today!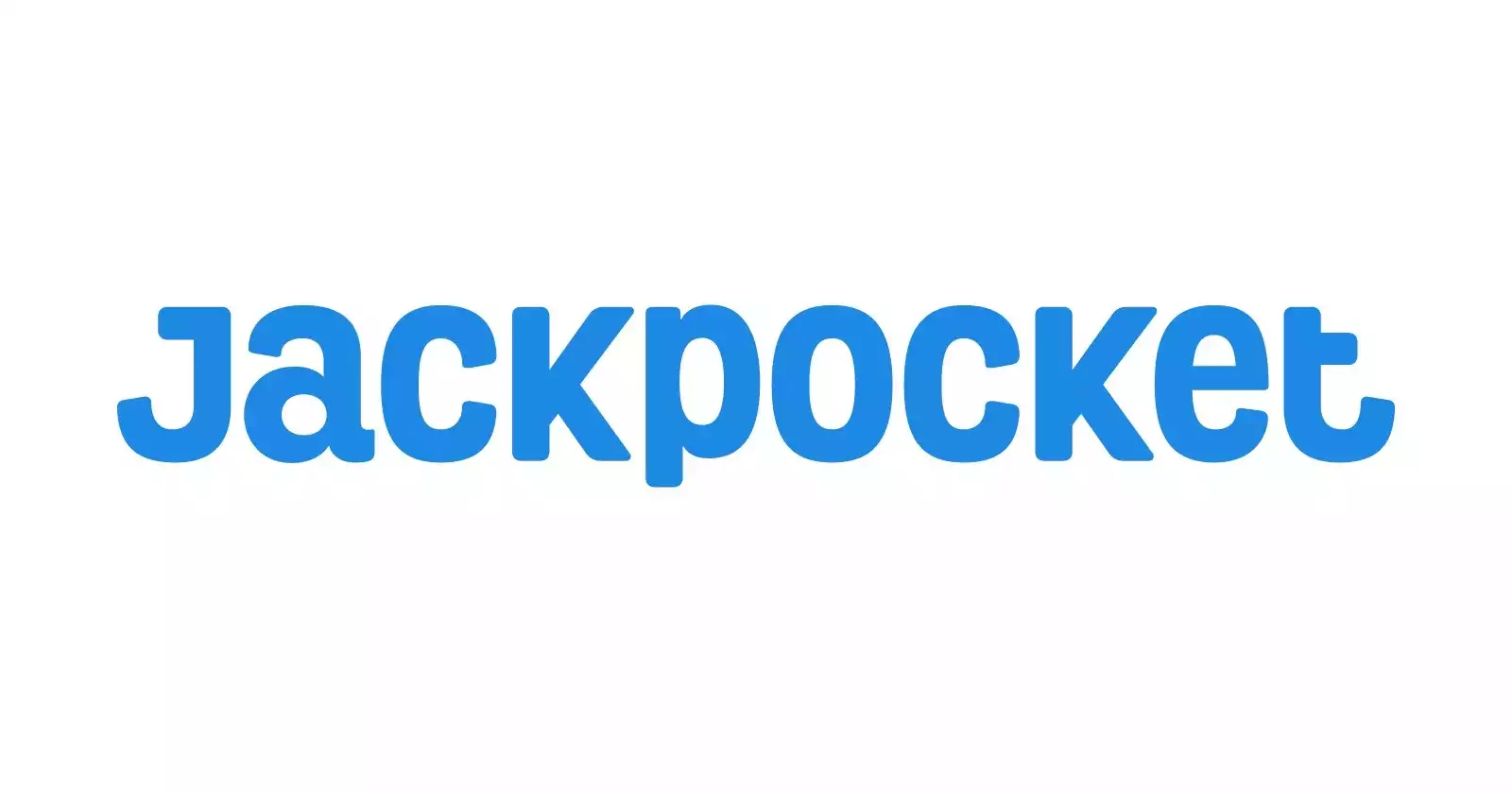 Must be 18 years of age or older to play

Will the Jackpocket Rangers Promo Actually Hit?
Of course, you're probably asking yourself what are the chances of the Rangers hitting the mark? Well, there are some encouraging early-season numbers that might make it a bit more likely than you would think.
Through games played on April 25, the Rangers check in at fifth in all of baseball with 1.39 homers per game. Also noteworthy is a whopping 31 homers have left Globe Life Stadium through the first 12 games of this season.
Of course, not homers are created equal. It would be virtually impossible for a right-handed hitter to go opposite field down the line for a 450-foot blast. This means team home run leaders like Adolis Garcia and Josh Jung probably won't get it done. Still, left-handed hitters like Johan Heim, Nathaniel Lowe, and Corey Seager — when he returns from injury — are more than capable of pulling one deep down the right-field line.
There is also some interesting data that makes this promo from the Jackpocket app, which is expected to offer online casino games in certain markets over the coming months, especially intriguing.
Some Encouraging Data and Swings
According to MLB Statcast data, Globe Life Field ranks second in all of baseball in terms of variable extra distance. Only Coors Field sits ahead of it. In other words, the ball travels further and more at the Rangers' home park than nearly anywhere in 2023. Last season, it ranked third in the same metric, behind only Coors Field and Chase Field.
In case you were wondering, Lowe cranked a 452-foot blast out to right last August against left-hander Jake Diekman.
That will play.
The data show this is the right park for this promo, one of the best and most creative online lottery app player bonuses we've seen.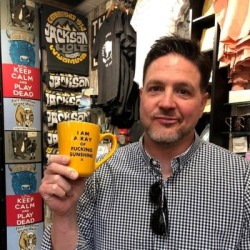 Latest posts by Jason Ziernicki
(see all)