JackPocket App User Data Notes Massive Growth, Promising Path Forward
The building momentum of JackPocket, the industry-leading third-party lottery ticket provider, shifted into a different gear in 2022, according to recent player data released by the company.
Much like the rapid ascension of legal online sports betting and the slow but steady growth of legal online casino markets, the convenience and efficiency offered by third-party lottery gaming providers are shifting the way consumers play.
But this growth goes beyond the logical pull to the ever-growing reliance on mobile apps. Consumers are comforted by data, and in this case, the answer to one key question — can I actually win if I play?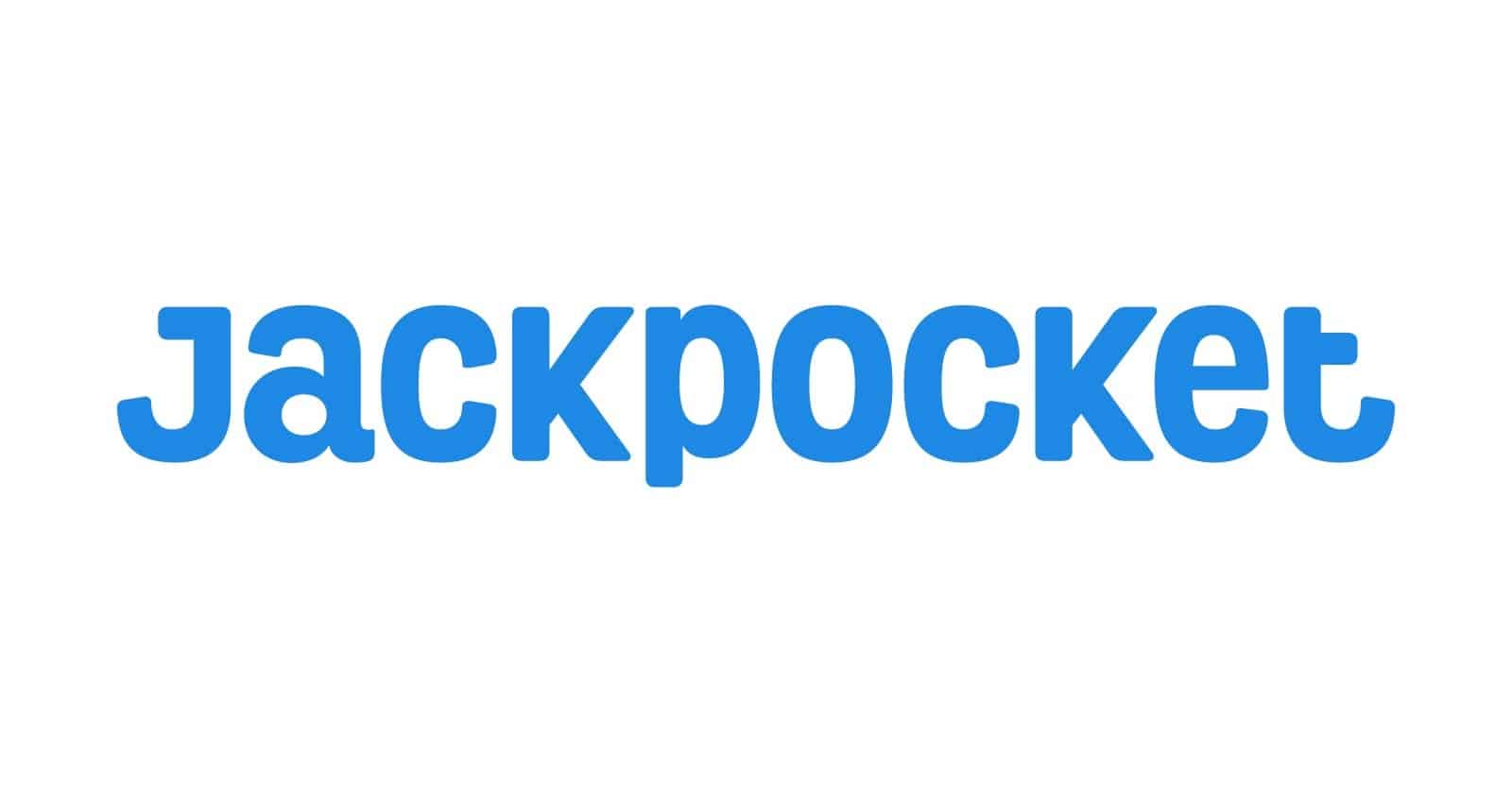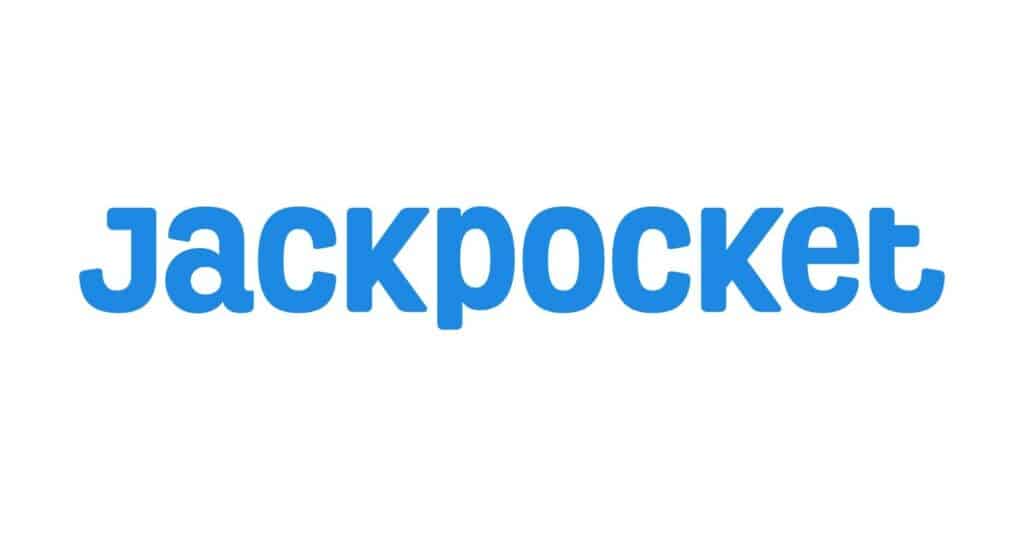 This is why JackPocket's latest data share, one that notes significant wins both in volume and total take, should allay any potential concerns about legitimacy.
Among the numbers, two key figures jump out:
1. 17 users secured cash prizes of at least $1 million
2. More than one million players across the 15 states in which that app is currently live secured wins during the calendar year
Together, such revelations should bolster consumer confidence in what remains a still relatively new product, as well as one that has yet to enter several state lottery markets.
What's more, that JackPocket players had success playing the most notable national games also bodes well forth consumer confidence, and, ultimately, growth.
Some relevant notes:
A New York player secured a $7 million win playing Cash4Life
A separate Jackpocket New York player amassed a $3 million win playing Mega Millions
While no JackPocket player cashed the exact winning numbers on the biggest PowerBall prizes, a total of $25 million was paid out in secondary prizes
Of course, the direct ability alone to access games like PowerBall at the peak of the news cycle figures to organically drive significant play through the app. It's not hard to imagine a world in which eye-popping jackpot totals dominate television, radio, and internet headlines, leading to high-intent searches about online play.
While sound yearly performance can paint some broad-stroke optimism, nuance regarding growth trajectory is important.
As a practical example, a breakout Q1 could mask late-year deficiencies and curtail enthusiasm
regarding future success. It's relevant then to note that JackPocket experienced its best performance to end the year, posting increased Q4 orders over Q3 orders in every single operating market.
Currently, those states include Arizona, Arkansas, Colorado, Idaho, Minnesota, Montana, New Hampshire, New Jersey, New Mexico, New York, Ohio, Oregon, Texas, Washington, D.C., and West Virginia. When you consider that Jackpot.com, a Jackpocket competitor, is only in Texas and Ohio, 15 active states are quite the industry lead.
Media Partnerships & Online Lottery Growth
The brand has secured marketing partnerships with both professional sports teams and major university athletic partnerships. It currently holds deals with four MLB teams (Mets, Rangers, Twins, Rockies), NBA teams like the Mavericks, and the New York Jets of the NFL.
Together with media deals like a notable partnership with iHeartMedia New York, its mainstream visibility stands to only increase in both pre-existing and prospective states.
From this perspective, this data is unquestionably encouraging for JackPocket. While older lottery players may be predisposed to continue longstanding practices, it's clear a shift en masse is ahead, with the gears already turning. In other words, some lottery players may prefer the process of heading to a local convenience store, picking up tickets over the counter, or at kiosks, but as JackPocket increases its advertising and brand building, it's inevitable that players will opt for a less time consuming and more convenient way to play all their favorite games.
This theory doesn't take much projection. We've been here before.
Want proof that forms of legacy consumption can swift quickly? Look no further than how America has shifted away from hard-copy newspapers.
There, too, was a time when there was something comforting, maybe even charming in heading down to a newsstand to pick up magazines and newspapers. In time, however, the options, speed, and efficiency of internet and mobile-power media simply rendered these staples obsolete.
#1 LOTTERY APP
Jackpocket Free Ticket
USE PROMO CODE "HANDLE"
Jackpocket is the most downloaded lottery app in the United States. Currently, in 16 states, Jackpocket has moved the purchase of lottery tickets into modern times.
Play Powerball and Mega Millions online today!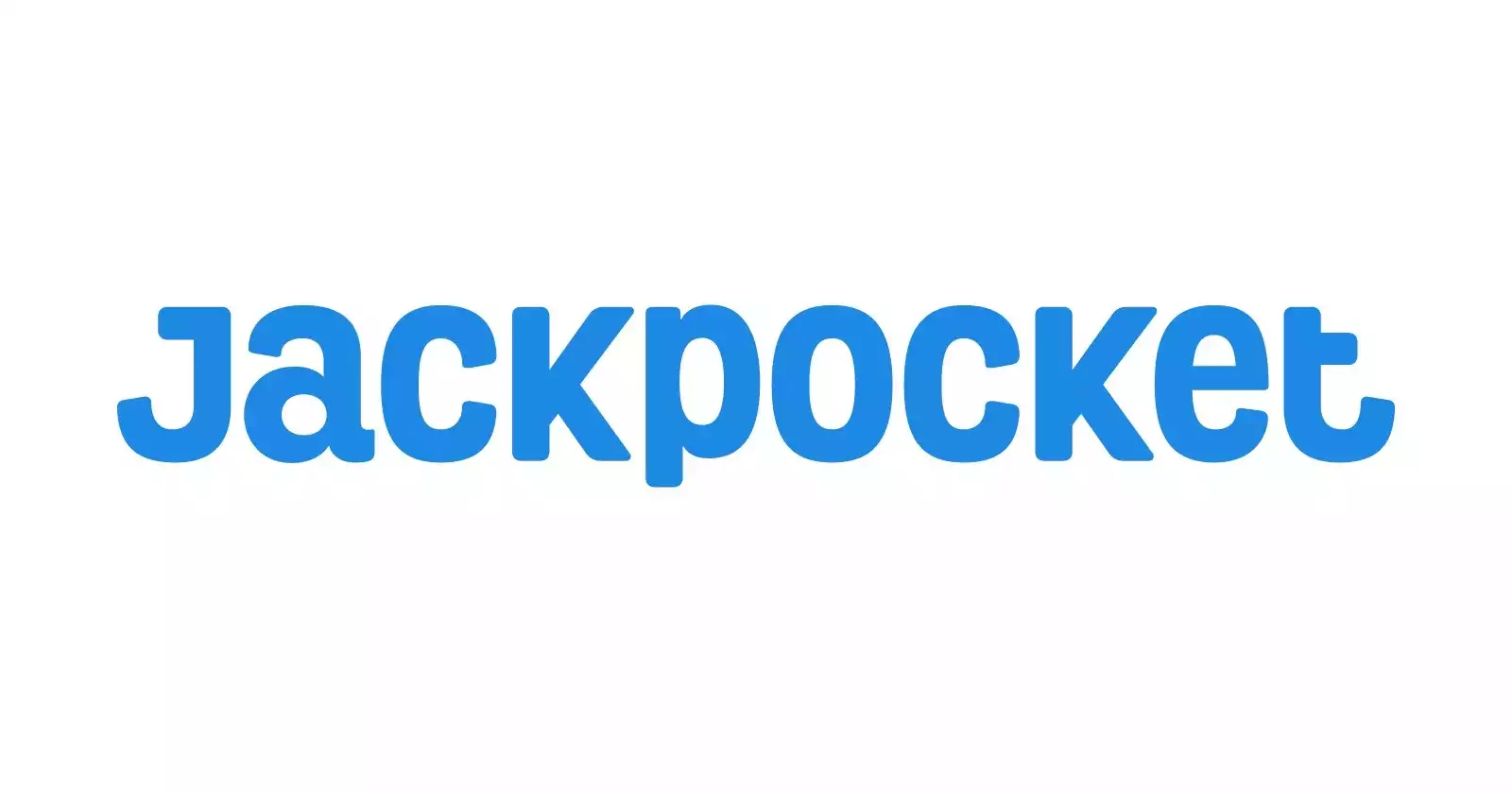 Must be 18 years of age or older to play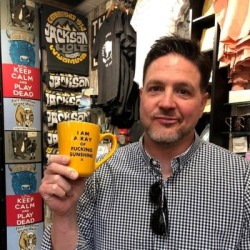 Latest posts by Jason Ziernicki
(see all)